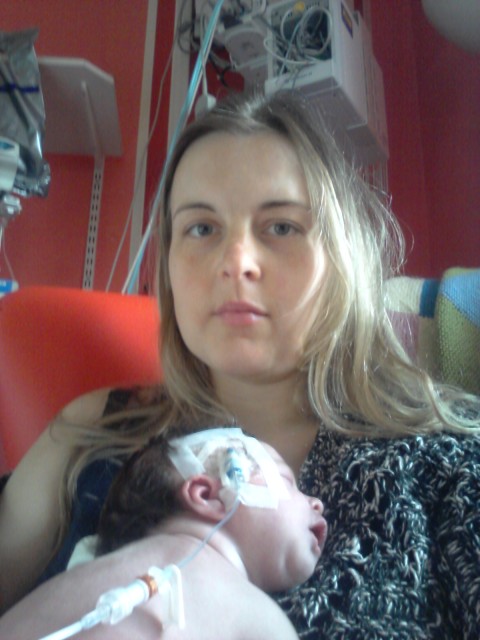 Have you ever been to a neonatal unit?
I have.
Prior to being transferred to the children's ward, we spent several gruelling weeks with my daughter in neonatal.
I felt like I had been transported to an alien world. Everyone kept saying how wonderful it was, how amazing the care was and I admit, the nurses were (mostly) kind and caring. But a wonderful place?
No.
I found it to be the most barbaric environment I have even been subjected to. A mother and her newborn are biologically programmed to need each other. Hormones are raging, the need to hold and touch your baby is all you can think of. And the last thing a sick baby needs is the stress of being separated from their mother. Kangaroo care works. Cuddles are truly healing.