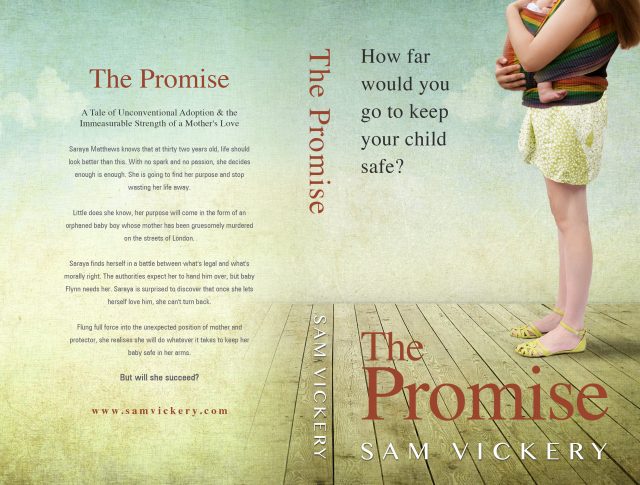 As a reader, I find myself choosing the same authors time and time again. The ones I know and love. Who I have developed a deep trust for over the years, knowing that any story I pick up with their name on the cover is bound to be entertaining, engaging and leave me wanting more. I don't want to waste my time with a book I'm not going to enjoy. Life is too short for that.
We are all creatures of habit. So what's a novelist to do? Well it just so happens that I have the solution.
Below you will find the .mobi and .epub files containing the first three chapters of my new novel, THE PROMISE. You can download them for free, YES COMPLETELY FREE, without even needing to sign up to my email list, and read them on the ereader of your choice. Simply download the file, plug your device into your computer and add the file to the folder called "my documents." Couldn't be simpler!
If you like it and want to know what happens next, you can buy a copy on amazon, and if you don't, you can close it and move on to something more to your taste.
It's a solution where everyone wins. I get more readers who like my work, and you get to try it out without handing over a penny.
If you think you know someone who would like to read THE PROMISE, please share this post with them via email or social media so they can try it out. Thank you so much.
Download the first three chapters now to try out THE PROMISE:
(.mobi is best for kindle, .epub is best for ipad.)