I am very happy to announce that Misunderstood Monster is now available on Amazon, in both paperback and Kindle format. This is my first children's book, a story I wrote (and illustrated) after a conversation with my son and his friend who were playing a game with an "unkind monster."  I questioned how they knew he was unkind, and after some discussion they concluded that perhaps he was friendly after all. Just because he looked different, didn't mean he was something to be feared. As always, I love to hear your thoughts so please remember to drop by Amazon and leave a review if you and your little ones enjoy the story.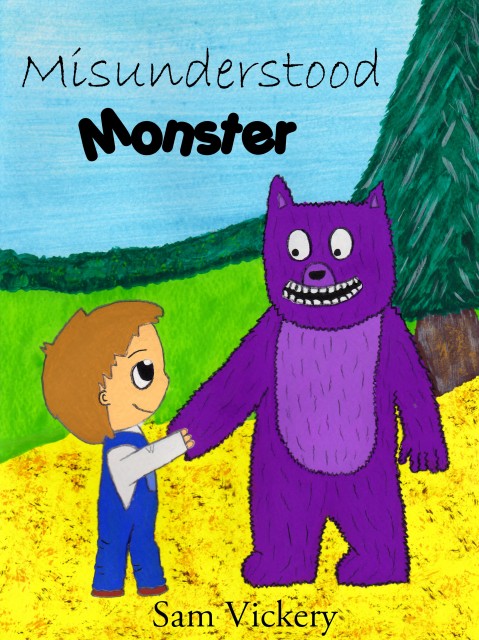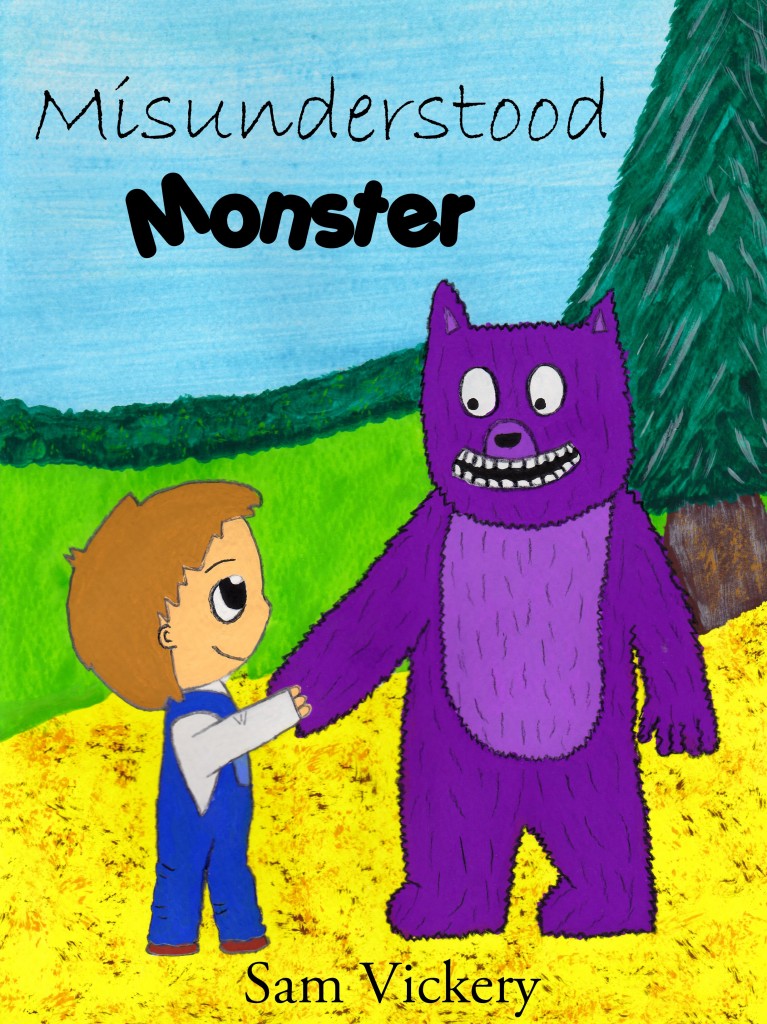 When a boy bumps into a monster in the magical woods, he runs for his life. But he soon realises with the help of his woodland friends, that he may have made a hasty judgement.
A heartwarming tale of acceptance and friendship.

*********************************************