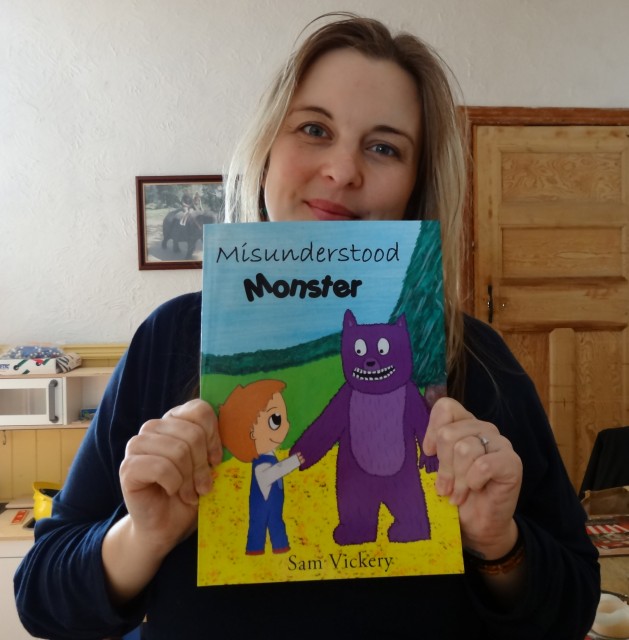 Last week the proof for Misunderstood Monster arrived! This has been such an exciting book to work on, and is the first children's story I have published.
It is also the first book I have illustrated, and I've got to say, I enjoyed it immensely!
Book description:
When a boy bumps into a monster in the magical woods, he runs for his life. But he soon realises with the help of his woodland friends, that he may have made a hasty judgement.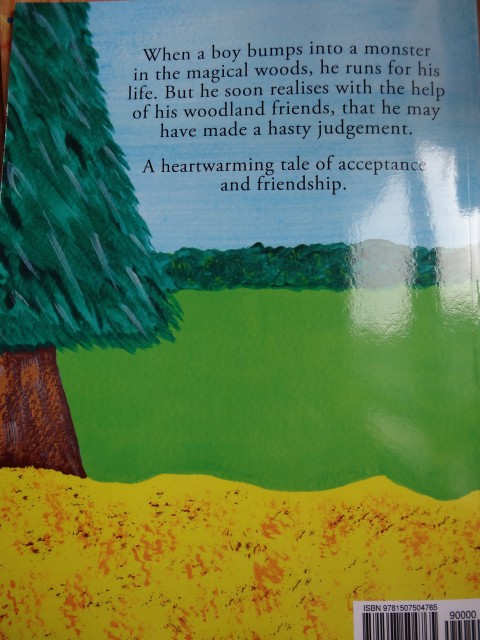 A heartwarming tale of acceptance and friendship.
Misunderstood Monster is a picture book for young children and will be available in print and kindle very soon!